Tonganoxie Public Library presenting Celtic performance at the Jewel on Main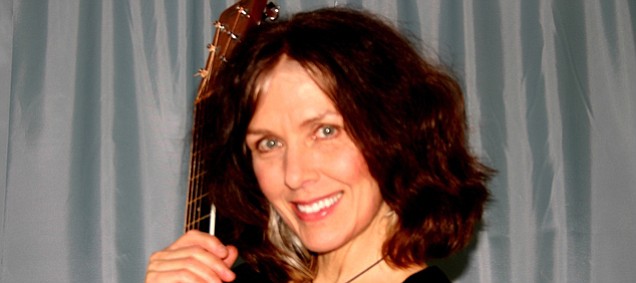 Matty Stryker (Marianne Payette Carter) will bring Celtic music to Tonganoxie just in time for St. Patrick's Day.
Tonganoxie Public Library is presenting the free program at 7 p.m. March 12 at The Jewel on Main at Fourth and Main streets in downtown Tonganoxie.
Driving jigs and reels, beautiful aires, and poignant ballads are all part of the show when Stryker takes the stage. Drawing from the various Celtic traditions, Stryker makes the music come alive playing guitar, fiddle, cittern, hammered dulcimer, and singing colorful songs that transcend centuries and borders.