Tonganoxie Elementary School student to present
TES

history at historical society meeting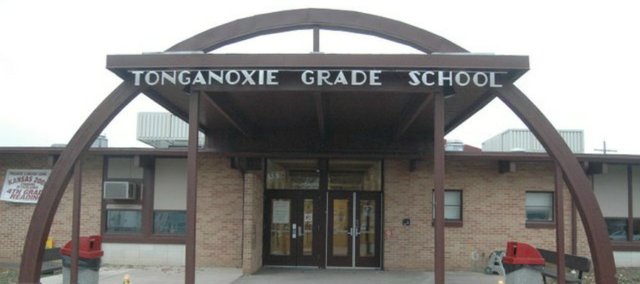 Tonganoxie Elementary School student Taylor Rantz will present "The History of Tonganoxie Elementary School" during this month's Tonganoxie Community Historical Society meeting.
The presentation is open to the public and will start at 7 p.m. Tuesday at the historic site, 201 W. Washington St. Taylor just completed fourth grade at TES.
Refreshments will be served after the program.
Tuesday's meeting will take place in the Reno Church basement on the historic site campus.