Tonganoxie
USD

464 patrons encouraged to fill out superintendent stakeholder input form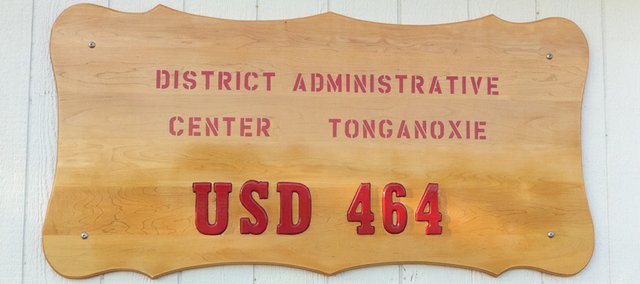 Tonganoxie USD 464 officials are asking for assistance with its superintendent search.
The district has posted a five-question Survey Monkey questionnaire on its website, tong464.org, for patrons to fill out. You can access the survey here.
The stakeholder input form asks questions about the community and schools, issues a new superintendent should be aware of and attributes a superintendent should possess to be successful in Tonganoxie. The survey opened last Friday and will close May 3.
The school board is looking to hire a new superintendent after Lyn Rantz announced that she would be leaving at the end of June to take an administrative position at Topeka Collegiate.