Fall sports teams to get season started Aug. 14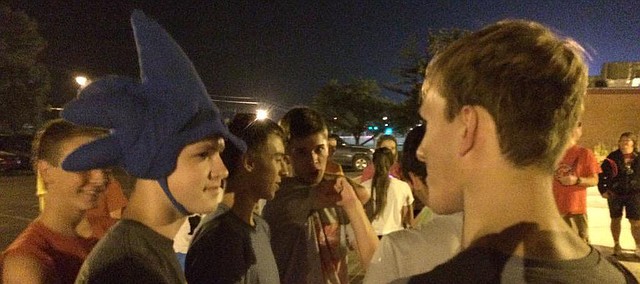 Tonganoxie and Mclouth fall sports seasons soon will be starting.
Preseason practices begin across the state Aug. 14.
THS will have its Red/White scrimmages Aug. 24. In the past, the scrimmages have taken place on Friday, but they will be on a Thursday this year. THS season openers are: soccer Aug. 24 at home against Baldwin, volleyball Aug. 29 home against Lansing, football Sept. 1 at Spring Hill and cross country Sept. 9 at Wamego.
The Wamego Invitational is the first meet of the season and takes place at Wamego Country Club. The golf course also is the longtime home to state cross country.