Leavenworth County staff member marks 25 years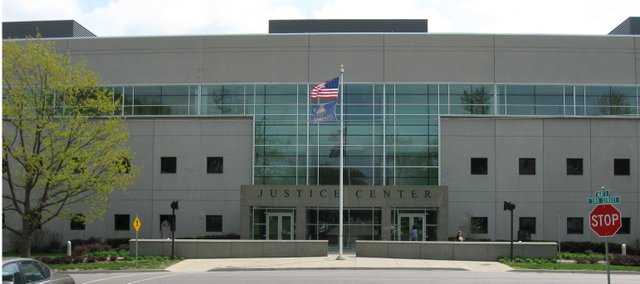 Attorney's office and he hasn't left since. Roger has built an incredible resume for himself in those 25 years doing everything from prosecuting cases, handling managerial duties, and developing the first ever paperless office in the state of Kansas.
County Attorney Todd Thompson said, "When I first started as an Assistant County Attorney, Roger Marrs was managing the office, trying to develop this new database system, and prosecute murder and rape cases. I couldn't believe the amount he was managing. I knew when I got elected I wouldn't be able to survive without him."
Roger Marrs has prosecuted everything from traffic, care and treatment, to murders and rapes. What he's most known for his self-taught ability of developing software and coding. Since 2008, the Leavenworth County's office has not used paper files. He developed electronic warrant system for law enforcement, and a database system that County Attorney's office can keep track of all cases and reports. He's gone beyond that to be a regular educator on computer crimes to other prosecutors throughout the State, and also help other offices develop their own paperless system.