Tonganoxie school board delays decision on superintendent status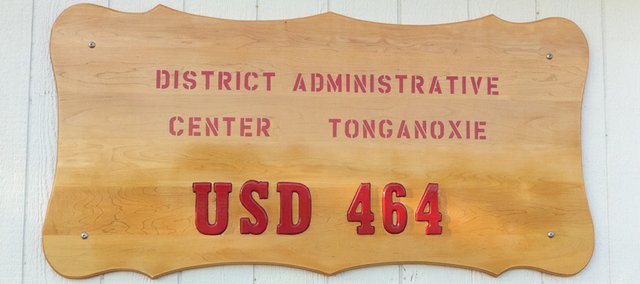 The Tonganoxie school district's superintendent remains on administrative leave with pay after Monday's regular school board meeting.
No action was taken concerning Kleidosty's employment status.
Board members met for an hour and 15 minutes in executive session to discuss non-elected personnel. Board member Dan Hopkins, who was not at the meeting, joined the other six members via conference call during the closed-door session.
Board president Bryan Kemp told patrons after the executive session that the board needed more time on the topic to gather information and make a decision regarding the employee.
Asked after the meeting whether the executive session pertained to Kleidosty, Kemp declined to comment because it involved privacy of personnel.
Kleidosty was scheduled to appear in court last week in Miami County, but James Brun, the county attorney there, dropped charges of alleged failure to report sex abuse cases against Kleidosty. That was at Prairie View, his former district. Charges had been filed in February against both Kleidosty, who also was superintendent there, and the Prairie View High School principal at the time.
The board next meets at 6 p.m. Aug. 24 for a special meeting to have a budget hearing, but the next regular board meeting is 6 p.m. Sept. 11. That September meeting would be the earliest the board could make a decision, unless a special meeting is called to discuss non-elected personnel.