Tonganoxie City Council reflects on outgoing members' service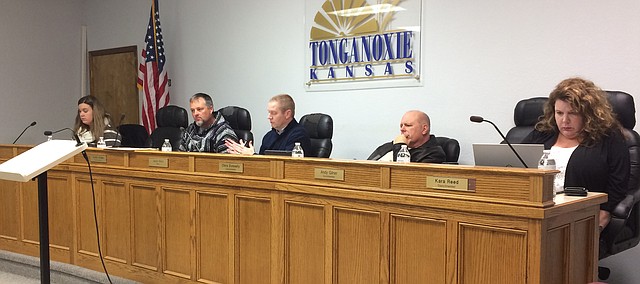 As the calendar turns to 2018, the landscape of local government also will be changing.
For both Tonganoxie City Council and Tonganoxie USD 464 school board, three new faces each will be at meetings.
On the city council, Rocky Himpel, Jamie Lawson and Loralee Stevens will be sworn in at a special 7 p.m. meeting Jan. 8 at council chambers.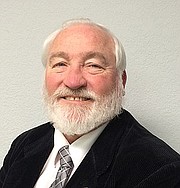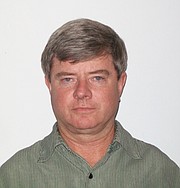 New school board members Jim Bothwell, Chris Gratton and Karen Wake Bottary officially will join the board during the next regular meeting, which is 6 p.m. Jan. 8 at the Tonganoxie Elementary School library.
City council normally meets the first and third Mondays, but because of new state mandates for new elected officials, the council is meeting the second Monday for the swearing in of new members. The council also will meet at 7 p.m. Jan. 22.
Longtime school board members Kris Grinter and Dan Hopkins opted not to run for re-election. Gratton ran unopposed, Bothwell defeated fellow challenger and former Tonganoxie teacher Stacy Willis. Wake Bottary defeated Phillip Welsh, who was seeking his first full term. He was appointed earlier this year to serve Kay Smith's unexpired term.
As for city council, incumbents Chris Donnelly, Andy Gilner and Jim Truesdell all were unsuccessful in re-election bids. At the Dec. 19 regular meeting, Mayor Jason Ward reflected on the council members' time together.
"There have been some famous meetings we have been through," Ward said. "No parking on your yard and discussion of where to have a traffic light."
The group tackled many topics during their years of service, including the recent Tyson plant. Sunday liquor sales, the future of 14th Street and an industrial park south of Tonganoxie were a few others mentioned as the council reminisced.
"You hear all the time that public service is a thankless job," Ward said. "It rolls off the tongue without thinking about it."
Donnelly, whom the council appointed Dec. 19 to a seat on the Leavenworth County Port Authority board to fill Bill New's spot on that board, said he was thankful for his time on the council.
"I've been here nine years," he said. "Staff has made it pretty darn easy. Thank you."
Gilner, who recently retired after some 40 years teaching social studies, said he learned a great deal about local government and found the role to be "rewarding."
Truesdell stressed the importance of people being engaged in local government.
"I tell my friends and coworkers, you need to pay attention to local government because local government is what drives your taxes," he said. "It's so important."
He appreciated his time on the council.
"I have good memories," he said. "I've enjoyed it, but I'm ready to roll."
David Frese, who has served many years on the Tonganoxie Public Library and Tonganoxie Recreation Commission boards, thanked the outgoing board members for their service.
He mentioned interaction with Donnelly on the youth soccer fields and Truesdell being the first council member to come to library board meetings.
"Thank you for your service … it's a heck of a community," Frese said. "I hope you'll come out and cut the ribbon (on the future library) and thank you for your service."
Current council members Curtis Oroke and Kara Reed also thanked the outgoing members for their service.
­­— Read more about outgoing school board members in next week's edition of The Mirror.