Tonganoxie man sentenced to more than 3 years for drugs, robbery charges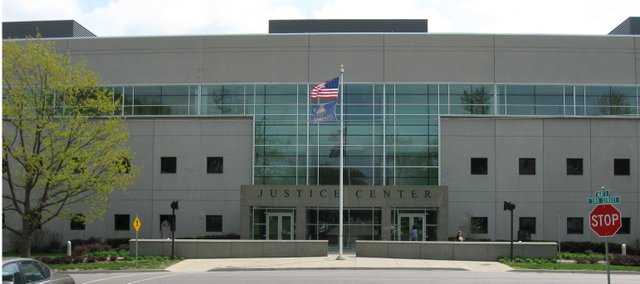 A Tonganoxie man was sentenced earlier this week to more than 3 years in prison for drug possession and other charges.
Joshua H. Pearson, 39, was sentenced Wednesday on one count possession with intent to distribute methamphetamine, a severity level 5 drug felony, one count of robbery and one count of criminal threat. The defendant was sentenced to serve 41 months in Kansas Department of Corrections custody with 24 months of post-release supervision after completing his time. The defendant petitioned the court for probation but was denied.

On June 3, 2016, Pearson was found to be in possession of 1.2 grams of methamphetamine and items indicating distribution of narcotics.
On June 17, 2016, Pearson forced his way into a residence in Tonganoxie regarding a drug deal where he took the resident's phone and then threatened the resident with violence if he did not receive money he believed he was owed.
"Thanks to law enforcement officers and community support we are able to get these convictions," said Todd Thompson, Leavenworth County attorney. "Communication with law enforcement is one of the best ways we can fight this problem."