Linwood names contestant winners from festival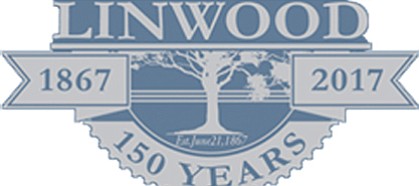 Residents and visitors celebrated Linwood's 150th anniversary with the recent Pioneer Festival.
Gracelyn Harrison was named Little Miss Linwood and Raylan Gabbard was named Little Mister Linwood.
The event had 44 cars at the car show, 38 vendors for the vendor show and 23 participants for the 5K.