Tonganoxie Community Historical Society Museum open 3 days each week during summer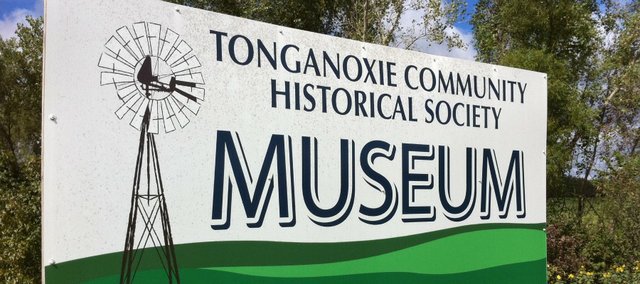 The Tonganoxie Community Historic Site campus is open to the public three days out of the week this time of year.
The museum and other buildings are open 9 a.m.-4 p.m. Tuesdays, 9 a.m. to noon Wednesdays and 1-4 p.m. Sundays at 201 W. Washington St.
Tours also can be arranged at other times by appointment. Admission is free, though donations are appreciated.
Tonganoxie Community Historical Society meets at 7 p.m. the fourth Tuesday of every month (except June and December) in the Reno Methodist Church building on the campus for a brief business meeting and a historical program. The meetings are open to the public and there is no charge.
TCHS is a nonprofit organization, funded through dues, donations, memorials, building rentals, grants and fundraising activities.