Tonganoxie City Council candidate forum today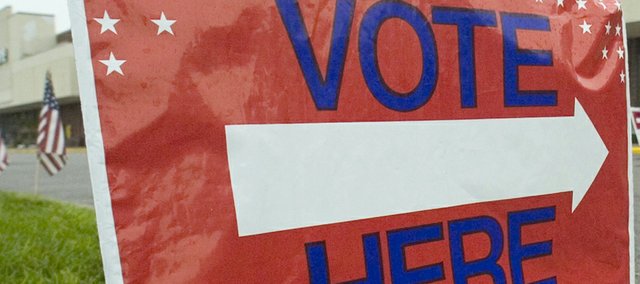 Tonganoxie City Council candidates will be available for a forum from 1-3 p.m. today at the VFW Post Home.
Candidates are Chris R. Donnelly (incumbent), Andrew T. Gilner (incumbent), AW (Rocky) Himpel, Ryan Keltner, Jennifer Kohl, Jamie Lawson, Rachell I. Rowand, Loralee D. Stevens, Michael Towle and Jim Truesdell (incumbent). The candidates are vying for three seats.
The Aug. 1 primary will shave that number down to six for the general election, which is in November.
School board positions also will be decided in the general election.