Leavenworth County Fair's 92nd installment is this week in Tonganoxie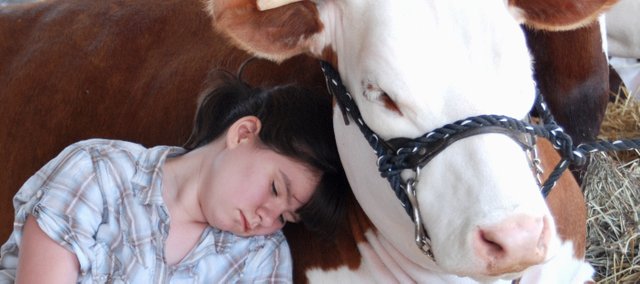 Fair Week has started in Tonganoxie.
The Leavenworth County Fair started Tuesday, with the main event being the parade through downtown Tonganoxie. The horse pull at the Grandstand always is the main Tuesday night attraction at the fairgrounds.
The fairgrounds will be buzzing with activities from morning until night each day through Saturday.
For more information, go to leavenworthcountyfair.com.