Santa event Dec. 9 at Tonganoxie Middle School to benefit
THS

After-Prom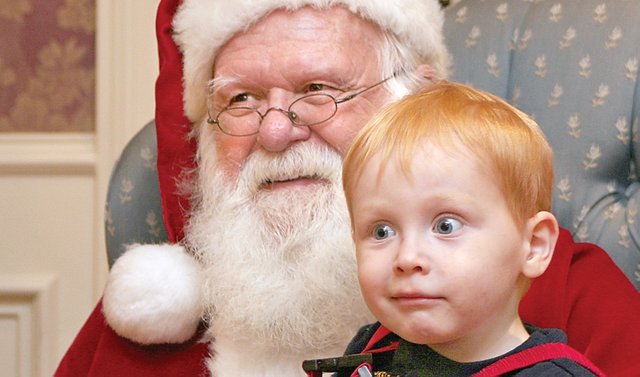 Youths can visit Kris Kringle next month in Tonganoxie.
The annual Tonganoxie High School After Prom Breakfast with Santa Claus event will be 8:30-11:30 a.m. Dec. 9 at the Tonganoxie Middle School Commons Area.
Cost is $5 per person (adults and children) and it Includes a pancakes and sausage breakfast. The price also includes a photo with Santa and a craft table for children. There also will be a silent auction.
For more information, go to Facebook.com and search for "Breakfast with Santa" or "ths.bws." Proceeds will go toward THS after-prom festivities.