Tonganoxie's Victory Baptist Church open house to welcome new pastor Sunday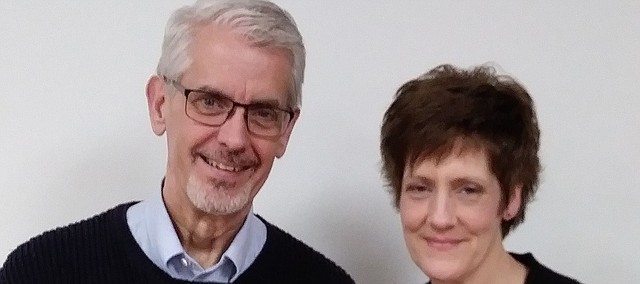 The Rev. Dean Fitzsimmons is the new pastor at Victory Baptist Church in Tonganoxie.
Area residents are invited to get to know the new pastor during an open house this week. The event will be 2-5 p.m. Sunday at the church, 1302 West St. (U.S. Highway 24-40) in Tonganoxie. An event announcement can be found on the Victory Baptist Church Facebook page.