Leavenworth woman convicted in rape case involving 16-month-old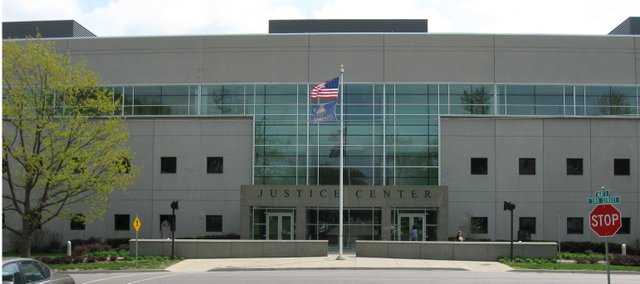 A 41-year-old Leavenworth woman was convicted Thursday of one count rape of an 16-month-old girl.
Mahogany Payne was convicted in Leavenworth County District court.
For the purpose of this case, rape is defined as sexual intercourse with a victim younger than 14 when the offender is 18 or older.
Sexual intercourse is defined as digital penetration of the female sex organ. Any penetration however slight, constitutes sexual intercourse.

The Leavenworth County Attorney's Office filed charges following an incident Jan. 12, 2016, at Payne's home.
Payne was babysitting a 16-month-old girl and sometime during the day penetrated the baby's vagina, causing multiple injuries, according to County Attorney Todd Thompson.
The baby was treated at Children's Mercy Hospital and diagnosed with blunt force penetrating trauma.
The jury acquitted Payne of a second charge of rape of a 5-year old victim for a similar act alleged to have occurred April 18 or 19, 2015.
A hearing for post-trial motions was set for 11 a.m. Oct. 27, 2017.
The state was represented by Katie Devlin and Joan Lowdon. The defendant retained Curtis Holmes.