Tonganoxie candidate forum is Oct. 18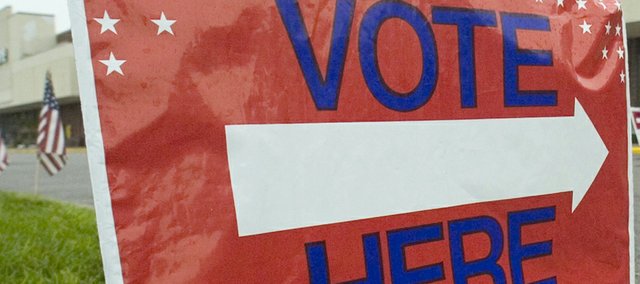 A candidate forum for local races will be next week at VFW Hall.
The forum, which will feature candidates running for Tonganoxie city council and school board candidates, will be 7 p.m. Wednesday, Oct. 18, at the hall.
Local races for school board and city council will be decided next month. Polls will be open 7 a.m.-7 p.m. Nov. 7.