Missing foster children found in Kansas City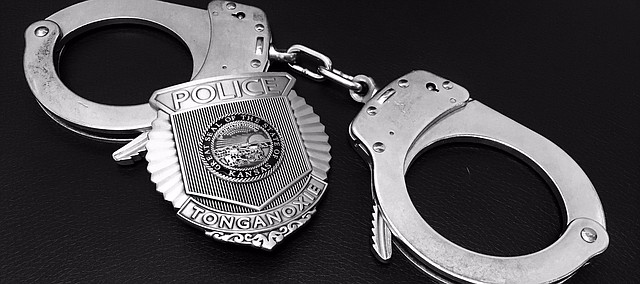 Tonganoxie police located three Tonganoxie youths who had been missing for six weeks from foster care.
Local police found the girls with help from other area law enforcement agencies.
Chief Jeff Brandau said Tuesday that Tonganoxie police had gotten information about the potential location of the three girls, who are 12, 14 and 15.
They were found about 1 a.m. in a home near 35th and Van Brunt in Kansas City, Mo.
Rigoberto Reyes Rangel, who also goes by Rico Rangel, was named a person of interest by Tonganoxie police.
The three girls ran way from their Tonganoxie foster home Aug. 26.
Authorities had received a previous tip about the girls being in the home near 35th and Van Brunt Blvd. in Kansas City, Mo.
Kansas City, Mo., police released Rangel from custody later Tuesday morning, Brandau said.
"We're working with other jurisdictions and looking to charge anyone who is criminally involved in this," Brandau said.
The police chief said he's working with the FBI and other jurisdictions in the ongoing investigation.