Tonganoxie
USD

464 reports slight increase in enrollment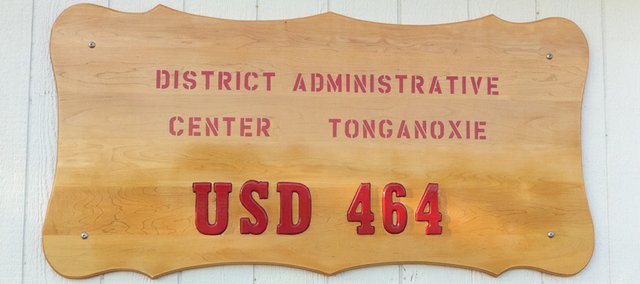 Tonganoxie USD 464's enrollment numbers are up from 2016-17.
Tonganoxie's enrollment as of Sept. 20, the official date for Kansas school districts to submit their enrollment numbers, was 1,976. That's an increase of 13 students from Sept. 20, 2016.
The district's full-time equivalent is up by 61.6 students (1,969.7 in 2017 compared to 1,908.1 a year ago) and up 36.6 for adjusted full-time equivalent (1,943.7 in 2017 compared to 1,907.1 a year ago).
Headcount is the total number of students attending Tonganoxie schools, while full-time equivalency counts students who only attend part-time as 0.5. Adjusted FTE uses a three-year average, excluding some areas.
The state traditionally uses the various numbers to determine state aid for the various school districts.
The next Tonganoxie school board meeting will be Nov. 13.