Tonganoxie High After Prom fundraiser tonight at Sonic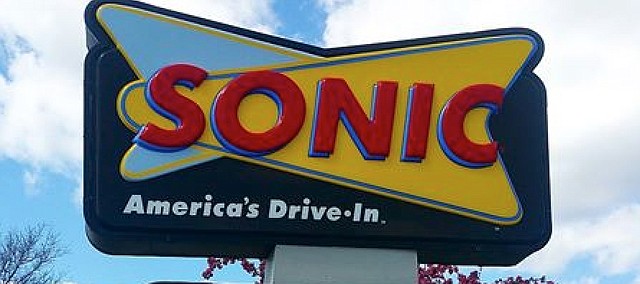 The Tonganoxie High School junior class will be serving food Friday at Sonic to raise money for THS After Prom 2018.
Students will be serving from 4-7 p.m. Friday at the Tonganoxie Sonic. During that time, 100 percent of tips and 10 percent of total food sales will go to After Prom.