Motorcyclist sent to area hospital following crash involving Tonganoxie High volleyball team bus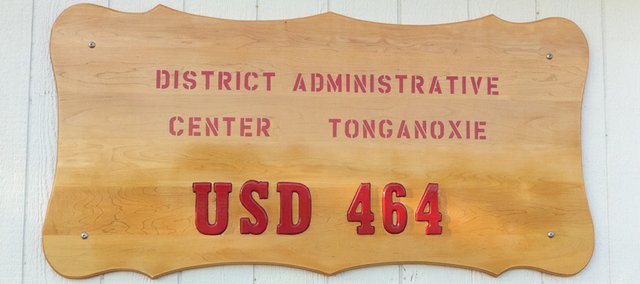 A Bonner Springs man was taken to a Topeka hospital following a crash Saturday involving a school bus carrying the Tonganoxie High School volleyball team.
The accident occurred about 5:50 p.m. Saturday east of Williamstown on U.S. Highway 24 in Jefferson County, according to Kansas Highway Patrol reports.
Erik M. Runyan, 45, Bonner Springs, was traveling on U.S. 24 operating a 2014 Harley Davidson motorcycle when his vehicle drifted into the oncoming lane. His bike then struck a 2016 bus driven by Diane E. Helm, 55, Tonganoxie.
Runyan was injured and taken to Stormont Vail Hospital in Topeka, according to KHP reports. He was not wearing a helmet, reports said.
Helm nor THS coach Chrissie Jeannin or 12 members of the team were injured in the crash.
The team was returning home to Tonganoxie after competing in a tournament at Rossville.