Area educator appointed to Tonganoxie school board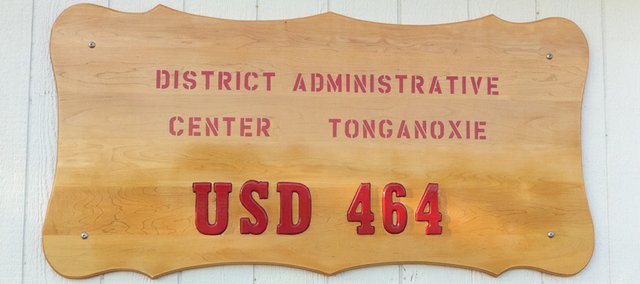 A local educator has been appointed to the Tonganoxie School Board, but members will need to appoint another, as the board president also resigned this past week.
The Tonganoxie school board selected Stephanie Shupe on Thursday to finish out the unexpired term of Bryan Kemp.
However, during the meeting, board president Amelia Brusven said she was resigning because of an increasing workload at her job.
The board will be accepting applications for residents who live in Brusven's board district. Kemp, who left the board because of his wife's health, had the at-large position on the board, which meant anyone in the district could apply for his position. Brusven's position is open to residents who reside in her specific district.
The board selected Shupe over Drew Overmiller, Shaleen Grabill, Rhonda Overacker and retired Tonganoxie High School principal Mike Bogart.