Board hires new Tonganoxie Elementary School principal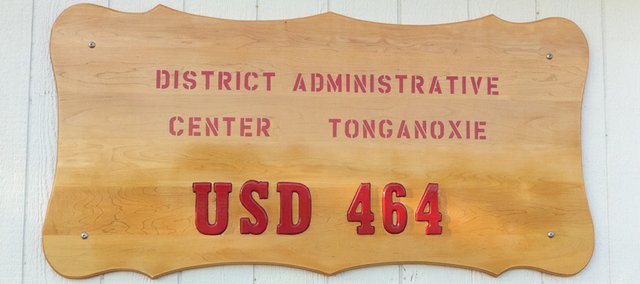 The school board also hired a new Tonganoxie Elementary School principal for the 2018-19 school year.
Board members approved Chuck Mahon to take over at TES.
Mahon currently is superintendent and high school principal at Crest USD 479. Before that, he was principal at Lakin, associate principal at De Soto, principal at Burden, assistant principal and athletics director at Phillipsburg, and taught at Winfield, Great Bend and Hoisington. He has served in many statewide leadership roles and was named assistant principal of the year in 2010 by a state association.
Mahon will assist with the hiring of the TES assistant principals and teacher openings. He will officially start at TES on July 2.