Mirror office closed; publication to continue with virtual space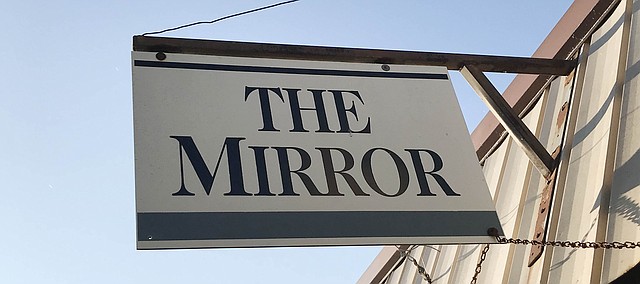 The Tonganoxie Mirror has made changes to its office space to become more efficient.
The Mirror has closed its office at 520 E. Fourth St. News Editor Shawn Linenberger will be working out of a virtual office. People can continue to contact Linenberger at 785-218-5300 and soon will be able to call regular office number, 913-845-2222.
Readers with delivery questions can continue to call 785-843-1000.
People can continue to place classified advertising by calling 866-823-8220.
Readers can call what has been our office number for several years, 913-845-2222, will be a working option again in about a week.
The decision to close the office was made, in part, because the number of people using the office to conduct business was no longer significant.
"So much can be done over the phone and online, that many people didn't really have a need to come to the office anymore," said Chad Lawhorn, editor of The Mirror's parent company, the Lawrence Journal-World. "While we always want to connect face-to-face with our readers, the office really wasn't serving that role anymore. Shawn has always done a great job of that by getting out of the office, attending events and talking to community members. He'll continue to do so."
The closing of the office does mean the newspaper has a new mailing address. It is: The Mirror, PO Box 71, Tonganoxie, KS 66086.
News and sports updates will continue online at tonganoxiemirror.com and on The Mirror's Facebook page and at its Twitter account.