Linwood News:
USD

458 $57.1 million bond issue informational meeting; Donations needed for Operation Wildlife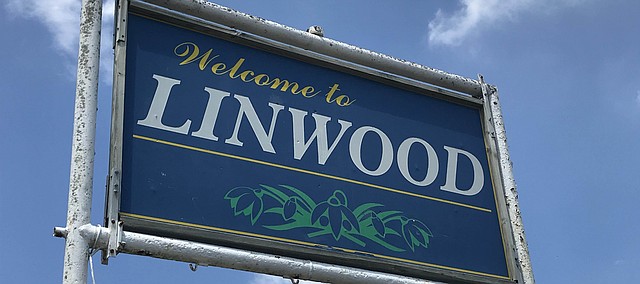 USD 458 bond info
The Linwood Library welcomes USD 458 Superintendent David Howard for an informational meeting about a proposed $57.1 million mail-in ballot bond issue.
Next week's meeting starts at 7:30 p.m. Tuesday. This meeting is an opportunity for find out what the district is asking patrons to vote on. It's also an opportunity to ask questions and voice your opinion.
Donations needed for animal organization
Linwood-based non-profit Operation Wildlife is seeking food donations for the animals in their care.
They have many small baby animals requiring extra assistance. The food donations they are requesting are used for animals that either have head traumas, fractured jaws or other issues that require softer foods.

Food they are in need of includes: First food baby foods (green beans, squash, sweet potatoes, carrots, and peas), rice and oatmeal baby cereal, and canned cat food. Any donations can be dropped off at the facility located at 23375 Guthrie Road, Linwood.