McLouth Happenings: Enrollment this week; Summer Nationals at Threshing Bee Grounds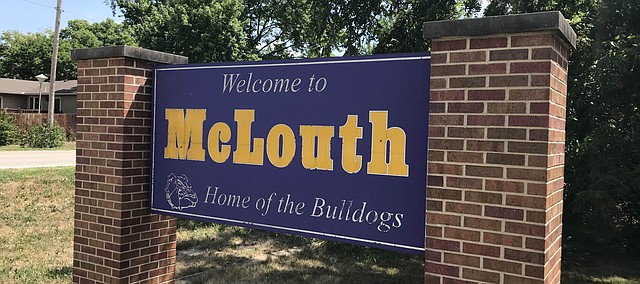 McLouth enrollment is Thursday, Friday
McLouth USD 342 enrollment for the 2018-19 school year will be later this week.
Enrollment is 1-8 p.m. Thursday and 10 a.m.-noon Friday at the McLouth School District Cafeteria.
Summer Nationals Saturday
Enjoy the Summer Nationals Truck and Tractor Pull on Saturday on the McLouth Threshing Bee Grounds.
— Please submit McLouth Community information, announcements, and upcoming events to Beverly Muzzy: mclouthhappenings@gmail.com or 913-796-6935.