Homecoming to be Piper game Sept. 29 at Tonganoxie High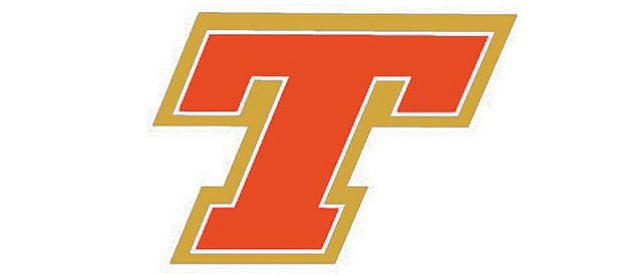 Tonganoxie High School Homecoming will be Sept. 28.
There will be a half-day of school that day and an afternoon parade, performances and student speakers on Fourth Street.
Special activities to incorporate middle school and elementary school students also are being planned for that day. The parade is open to everyone, but students at TES and TMS can only attend if they go with parents or other means outside of school.
A reception and induction of this year's Tonganoxie Education Hall of Fame class also will take place that day.
THS takes on Piper in the homecoming game, with homecoming royalty crowning taking place before the game and hall-of-fame.