Tonganoxie girls golf get season under way Thursday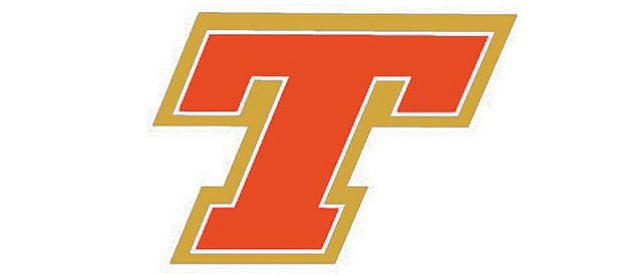 The Tonganoxie High girls golf team now will have some experience when hitting the links this year.
This year's roster has seniors Savannah Adams, Adriana Dale, Laura Heskett and Brenn Shryock.
Junior is Peyton Lynn and sophomores are Meghan Heskett, Cora Lanza, Kylie Rickard, Meghan Agnew, Morgan Brusven and Theona Vaughn.
Freshmen are Jaiden Campbell and Kalali Tanner.
Doug Sandburg, who has coached the boys golf team the last several years, now is in his second year leading the girls team.
The season opens at 1 p.m. Thursday with a tournament at Lake Perry Country Club.
Tonganoxie stays busy with a tournament at 1 p.m. Tuesday in Kansas City, Kan., at Dub's Dread Golf Course and then 3 p.m. Sept. 6 at Wamego.