Tonganoxie High soccer home opener Tuesday against Atchison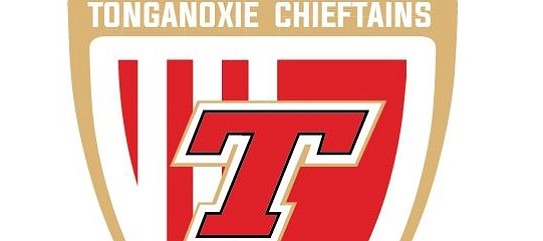 Tonganoxie High used two second-half goals from Desi Wagner to erase a 2-0 deficit before eventually settling for a tie Friday against Kansas City Christian in Olathe.
THS (0-0-1) started its season with a draw at Olathe District Athletic Complex.
Saves from goalie Wyatt Martin helped keep the Panthers from getting the victory.
Tonganoxie won't be back in action until Sept. 4 when THS has its home opener against Atchison.