Tonganoxie school board approves personnel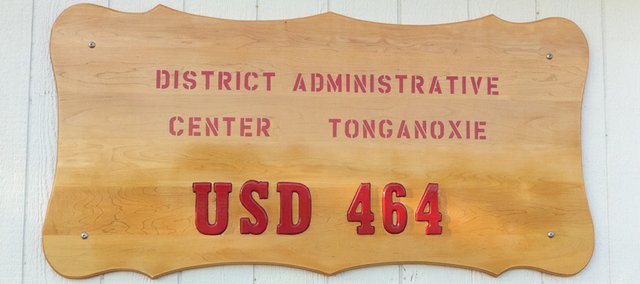 The Tonganoxie USD 464 School Board approved personnel recommendations at its Nov. 13 meeting.
Work agreements were approved for Deboarh Vinzant, student nutrition employee at the Tonganoxie High School west campus; Deborah Schmalz, custodial employee at THS west campus; and Lesley Harden, custodial employee at Tonganoxie Middle School.
Resignations were accepted for Skye Schmidt, special education paraprofessional at TMS; Tamela Wagner, special education para professional at THS; and Tracy Harrison, student nutrition at TES.