KU

donates two computers to Tonganoxie

USD

464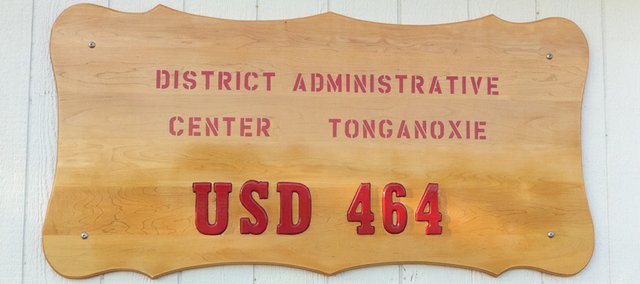 The school board approved the donation of two iMacs from the University of Kansas at its Feb. 22 special meeting.
The donated iMacs will be used to replace two older iMacs in the Mac Lab at Tonganoxie High School. The donated items are in good working order. No costs will be associated with the installation of the computers, according to school officials.