Tonganoxie St. Patrick's Parade marking No. 30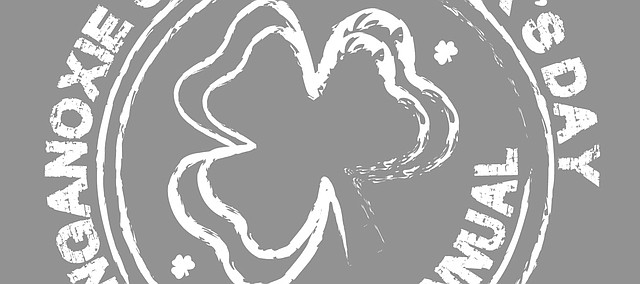 Want to get an early start on celebrating St. Patrick's Day?
Tonganoxie will be the place to be.
This year's big celebration — it's the 30th annual parade — will start at 11 a.m. March 10 in downtown Tonganoxie.
Connie Putthoff is this year's Grand Leprechaun.
The parade always is the Saturday before St. Patrick's Day. With this year's St. Patrick's Day falling on a Saturday, it will be the week before in Tonganoxie.
Special T-shirts will be sold at Downtown Drugstore to commemorate the event, while a local PEO chapter will have its traditional corned beef dinner at the Tonganoxie United Methodist Church.
Flashbacks Cafe and Myers Hotel Bar also will have Irish fare to celebrate the day, while Sweet Treat Bakery will have a pop-up sale.
Awards also will be given out for top floats and car, along with prize money.
A traveling trophy will be given to the best overall float, along with $50 cash.
Additional $50 cash prizes will be given for best family float, best club float and best custom car.
For entry forms, contact Rachel Kelly at 913-845-8780.