Residential gunsmith and gun repair operation approved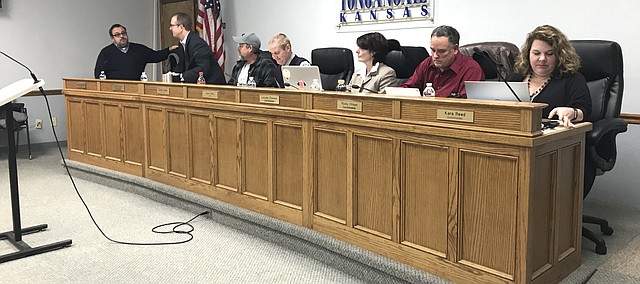 The council approved, 4-0, a special-use permit for an in-home gun dealer and gunsmithing business.
The permit was approved for Justin Barker at his residence, 2604 E. Sycamore St., which of course is zoned as residential.
Barker told the council the permit allows him to make money through his business until he can move his business into a shop.
He said his services will be provide by appointment only and on weekends and that it will be more a matter of buying or selling a single gun at a time with a customer.