Tonganoxie City Council approves voluntary annexation of land west of 24-40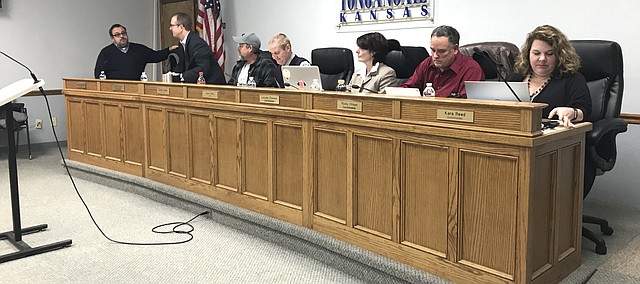 More property west of U.S. Highway 24-40 will become part of the city.
Council members approved, 4-0, with Curtis Oroke absent, voluntary annexation of 1.3 acres, which is owned by the Evans Family Trust.
The acreage is an area south of Kansas Highway 16 and west of U.S. 24-40 and is planned for commercial development.