Tonganoxie council meetings to continue streaming via Facebook Live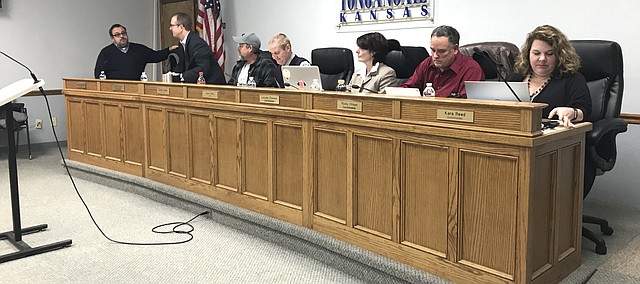 Council Member Rocky Himpel wanted staff to research options for technology with regards to recording council meetings during the last council meeting.
City Manager George Brajkovic said staff consulted various area municipalities and found that some recorded, while others didn't.
For one city, the recording came with a cost of $20,000 annually and additional staff time.
The city will continue to record the meetings on Facebook Live. Staff also will consult IT officials on possible archiving of the meetings through YouTube or on the city website.
Assistant City Manager Dan Porter said the Jan. 8 meeting garnered 2,040 views on Facebook.