Celebrate Kansas Day with a quiz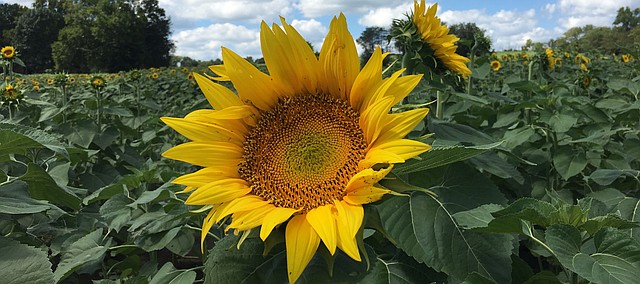 Exactly five weeks after Christmas and a month after New Year's Day, folks in the Sunflower State celebrate its admittance to the Union as the 34th state.
Though its known by many for the home of Dorothy from "The Wizard of Oz" (How many times have you seen "You're Not In Kansas Anymore" signs on TV during road games involving University of Kansas basketball?), Kansas can be celebrated for so much more.
Think you know your state? Be sure to take our quiz and see how well you know the state. To take the quiz, click here.
And, to learn more about Kansas' people, places and things, along the history of Kansas Day itself, click here.
Happy Kansas Day!