School funding headed upward, Karleskint tells Tonganoxie
USD

464 board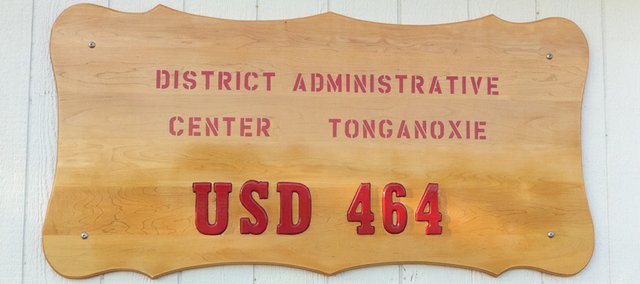 Kansas school districts should be getting more funding in the coming years, according to one of Tonganoxie's representatives at the Statehouse.
Rep. Jim Karleskint, R-Tonganoxie, gave an update on school finance at Monday's meeting.
Karleski said the Legislature has agreed on rates per pupil that will continue to increase during the next five years.
Tonganoxie currently is at $4,006 per student. It will jump to $4,165 and then follow up the next year at $4,302. The next would be $4,439 and then $4,576.
He said the state hired Texas A&M University professor Lori Taylor to study whether the state adequately funding its public schools. Karleskint said many in the Statehouse thought her findings would support funding plans, but they were mistaken.
Known as a fiscal conservative when it comes to school finance, Taylor shocked the Legislature when she recommended a 44 percent increase in school funding.