Speaker to discuss
LGTBQ

issues today with 'Ask a Lesbrarian" at Tonganoxie Public Library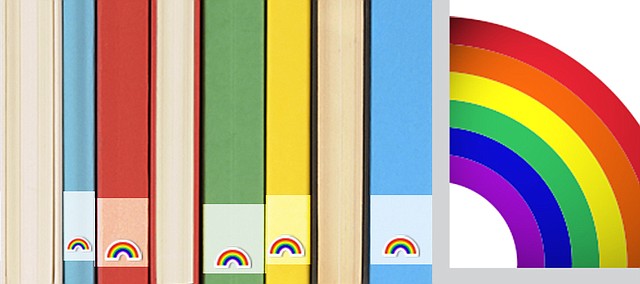 Marilyn Kearney will be the speaker for the program "Ask a Lesbrarian" from 1:30-3 p.m. today at the Tonganoxie Public Library.
The program will look at the ever-changing acronym in the queer community, whether it's OK to use the term "queer," how to be a good ally and more.
Kearney also will delve into the history of the queer community and dispel some of the unsavory myths that surround it.
Refreshments will be served. All ages and orientations are welcome.