Work agreements approved at Tonganoxie school board meeting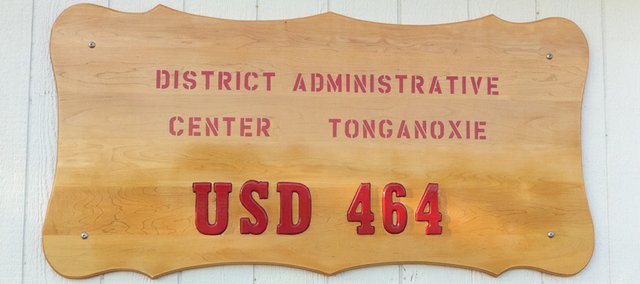 The board approved work agreements for new hires in the district.
Employees approved Monday were: Joshua Fahlgren. Tonganoxie High School/Tonganoxie Middle School physical education, replacing David Hillmon; Fahlgren, THS assistant football coach; David Schmidt, THS special education para; David Frese, THS boys soccer assistant coach, replacing Gary Richmond; Mike Weston, grounds and maintenance, replacing Kyle Cobb; Tracey Waldeier, class sponsor; Andrea Bradfield, TMS at-risk reading teacher, increased from half-time to full-time; Tyler Hall, TES physical education, replacing Juliet Ford; Lori Wilson, accounts payable; Courtney Wagner, TES school nurse, replacing Stephanie Hebert.