Pet Health Day coming April 14 to Tonganoxie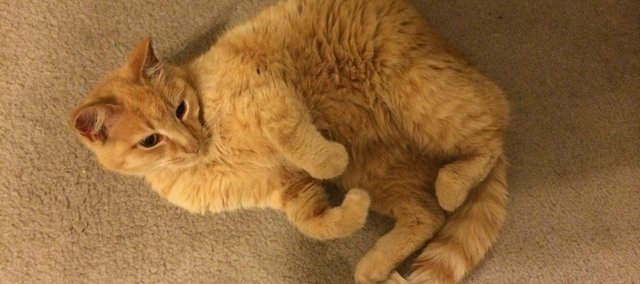 Pet owners can get their animals micro-chipped and vaccinated for rabies and a five-way vaccination for the discounted price of $30 in April.
Tonganoxie Pet Health Day will be 1-4 p.m. April 14 at the Tonganoxie VFW Shelter House.
The above offerings normally cost about $110, but thanks to Hope, Inc., of Leavenworth, the prices are lower. The city of Tonganoxie also will be waiving its pet licensing fee for people who take their cats and dogs to VFW Park for the service on April 14.
Hope, Inc., will provide veterinarians who will conduct the micro-chipping and vaccinations.
Hope, Inc., of Leavenworth is sponsoring the event with support from the city of Tonganoxie. A group from this year's Southern Leavenworth County Leadership Development Class is organizing the event. SLCLD classes break up into groups each year and select a community project to do as ther final project of the year.