Tonganoxie Business Assocation coffee will be after-work affair this month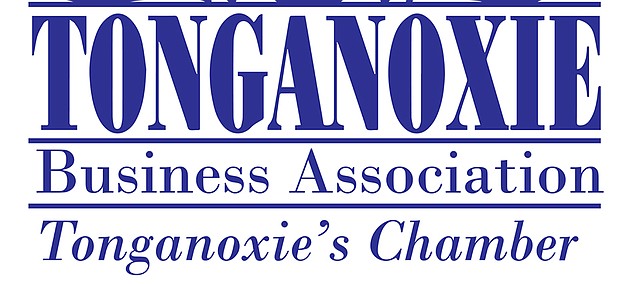 Tonganoxie Business Association will sponsor a March coffee at Mid-Star Lab in the Urban Hess Business Park.
The event will start at 5 p.m. March 13 at the business, 1701 Commerce Ave.
Guests can visit the early evening event, which runs until 6 p.m.
TBA coffees usually take place in the morning, but the group is moving the rotating event to after work as another option for anyone interested in attending.
Regular TBA meetings are 8 a.m. Fridays at Brothers Market. Guests are welcome.
Those attending also can take advantage of a breakfast buffet that is available. Purchase of a TBA meal is good for all you care to eat at the buffet.