Speakers visit Tonganoxie Business Association meetings; members attend We Kan! Conference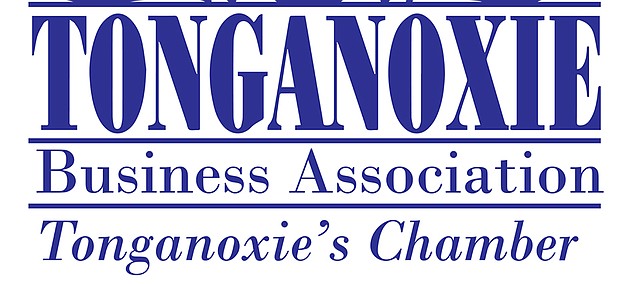 Tonganoxie Business Association has been busy with various events and activities.
The organization, which meets at 8 a.m. Fridays at Brothers Market, just finished up with one of its annual events, the St. Patrick's Parade. The event drew many floats on what turned out to be a nice day weather-wise.
For some meetings, TBA has invited speakers to present to the group. For instance, Wendy Scheidt, Leavenworth Main Street. spoke to the group a few weeks ago, as did Tim Dossey. event and marketing coordinator for the city of Lansing.
Steve Jack, executive director for Leavenworth County Development Corporation, spoke to TBA about services LCDC offers, as did Lisa Haack, LCDC economic development coordinator. Haack also has been LCDC's regular representative at TBA meetings.
Earlier this month, five TBA members visited Newton for the We Kan! Conference, which the Kansas Sampler Foundation organizes.
Members got to learn about triumphs and challenges across the state of chambers and other tourism groups and community organizations. Various breakout sessions were offered to assist folks participating in the event.
At this past Friday's TBA meeting, members were asked to give a short elevator speech about their businesses.
Annual membership is $100, though anyone is welcome to attend meetings as a guest. People who attend also can dine in and partake in a breakfast buffet the grocery store serves to TBA. The price of the buffet also includes a drink.