Tonganoxie City Council approves update to Unilock contract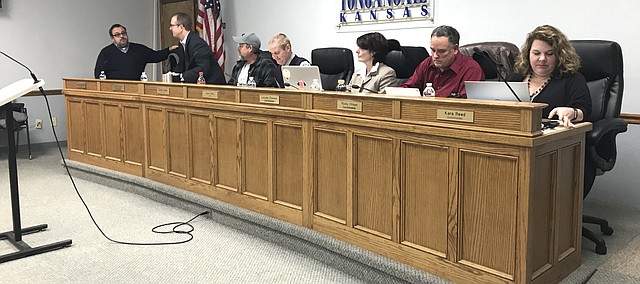 The council, by a 4-0 vote, approved a first amendment to the city's contract with Unilock for its property at the Tonganoxie Business Park.
City Manager George Brajkovic said the amendment comes with Unilock's plans for some building reconfiguration on the site. The change pushes back a final approval, which now is May 14.