Breakfast with Santa coming Dec. 15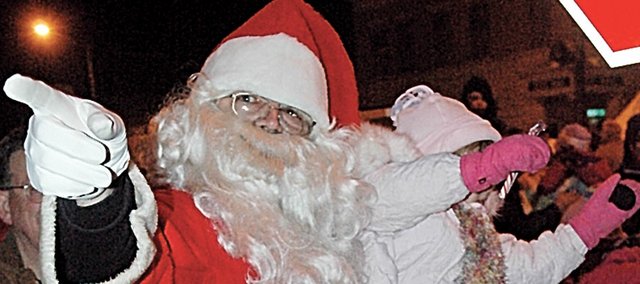 Youths will get a chance to have breakfast with Santa in December at Tonganoxie Middle School.
The event will be 8:30-11:30 a.m. Dec. 15 at the TMS commons area.
Cost is $5 per person for both adults and children. The fee covers a pancake and sausage breakfast, photo with Santa Claus, craft tables for the children and a silent auction. Tickets will be sold at the door. Proceeds will benefit the Tonganoxie High School After Prom.