Linwood News: Holiday closing; Nighttime story time; Santa visit; Author to speak about
WWII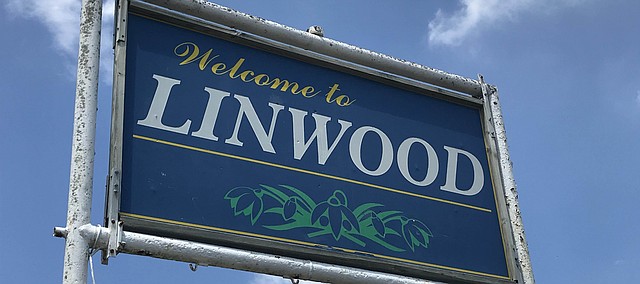 Linwood — Holiday closing at library
The Linwood Community Library will be closed on Thursday for the Thanksgiving holiday.

Story time at night time
Kids can go on a bear hunt early next week at the Linwood Community Library.
The library's children's librarian Ms. Stefanie will read the book "We're Going on a Bear Hunt" by Michael Rosen and Helen Oxenbury. Kids will then get to use a map to follow a trail through the library to find the bear in his secret hiding spot! There will also be a bear themed craft to do.


Santa is coming to town
Santa, Mrs. Claus, and a few of his happy helpers will visit the Linwood Community Library on Sat., Dec. 1st from 12:00-2:00 pm. Kids can snack on cookies and drinks, make a craft, and visit with Santa. Bring your camera to take photos! For those here at noon or a little earlier, you might even see Santa make his big arrival.
Author to tell of WWII story
Author Ronda Hassig will tell the World War II story of Edward Mack and other U.S. soldiers stationed in the Philippines during the war at 6:30 p.m. Dec. 6 when she visits the Linwood Community Library.
Edward Mack's life changed on Dec. 7, 1941, because not long after he would survive the Bataan Death March, Camps O'Donnell and Cabanatuan. He was forced to endure the Hell Ships before his final destination of Fukuoka, Japan. In the end only his ashes returned to his family in 1948. That was until his son received a phone call in 2007 about his father's West Point ring. Come listen as Hassig shares Edward's story and others like him who gave the ultimate sacrifice.