Snow Day activity option in Tonganoxie: Write your letter to Santa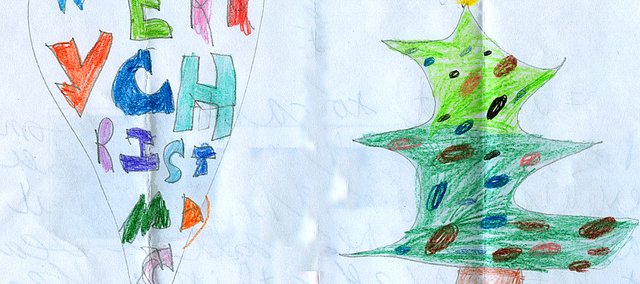 Beginning today, parents (and youths) can drop letters to Santa off at the front desk of the Tonganoxie Post Office. 1610 E. Woodfield Drive.
The letters must be turned in by Dec. 14 to receive a response from Santa Claus. Be sure to include a return address with the letters.
In addition, some of the letters may be shared with The Mirror newspaper and published in an upcoming edition or at tonganoxiemirror.com.
The Tonganoxie Recreation Commission and Tonganoxie Public Library co-sponsor the Santa letters.
Some letters may be shared in the The (Tonganoxie) Mirror.