Tonganoxie Public Library to have community forum tonight to discuss new home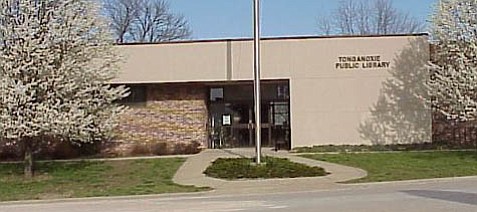 Tonganoxie Public Library officials will have a community forum at 7 p.m. today to discuss plans for the new building, to be built at Fourth and Shawnee streets on the southern end of the former Tonganoxie Elementary School campus.
Michelle Burdick Kaiser with Benson Method and SAPP Design architects and Curtis Golba with JE Dunn will be at the forum to also answer questions at the event, which will go until 8:30 p.m. at the Tonganoxie VFW 9271 Post Home.
Building officials will be seeking feedback from the community to help in developing the new library. All library users are welcome to attend the event.