Tonganoxie High volleyball drops two matches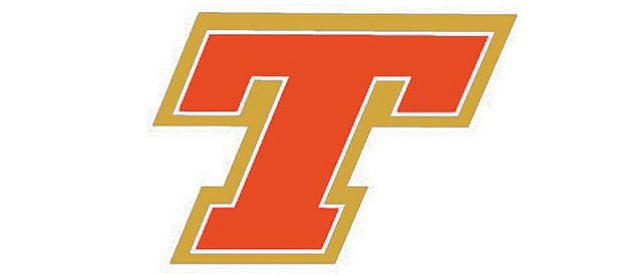 After taking fourth at its own tournament Sept. 22, the Tonganoxie High volleyball team continued its momentum with two victories Sept. 24 at home.
THS defeated Kansas City Christian, 25-5, 25-11, and then Baldwin, 27-25, 25-13.
Those victories moved the team to 11-11 on the season, but the Chieftains then dropped a home match to Spring Hill on Sept. 25 and then a road match to Louisburg on Sept. 27.
THS almost forced another set against Spring Hill, but the Broncos won, 25-14, 25-14, 25-23.
Louisburg won handily, 25-15, 25-15, 25-10, on Thursday.
The team was back in action Tuesday against Ottawa after The Mirror's print deadline.
Tonganoxie is at home Thursday with matches against Jeff West and Pleasant Ridge before heading Saturday to the De Soto Spikefest Tournament.