Linwood News: Teen Movie Night; photo fundraiser; National Novel Writing Month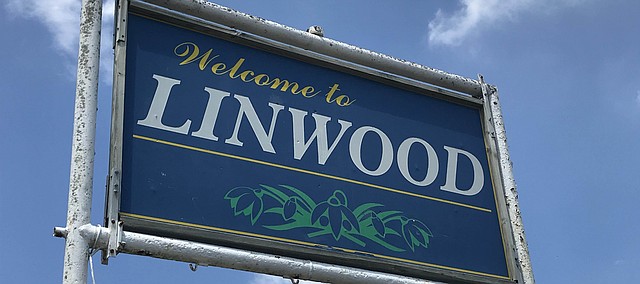 Teen Movie Night
The Linwood Community Library will host a movie night for youth ages 12 and up later this week.
The latest Dwayne Johnson action movie, "Skyscraper," will be the featured film. It will be shown at 6:30 p.m. Friday at the library. Snacks and drinks will be provided.
Photo fundraiser
Through Oct. 31, the Friends of the Linwood Community Library will be raffling off a photo on canvas print of the Montana wilderness.
The canvas measures 3 feet-by-4 feet and would be a focal point on any wall. Local photographer Fran Gast captured the photo, which someone generously donated. Tickets can be purchased at the Linwood Community Library, and the canvas can be seen both in person and on the website: linwoodcommunitylibrary.org.
National Novel Writing Month starts soon
The Linwood Community Library will support National Novel Writing Month all of November with writing workshops for adults and teens.
The workshops will be 6:30-8:30 p.m. Thursdays.
Nov. 1 is only for adults and Nov. 8 is only for teens, but the Nov. 15 and Nov. 29 will be all ages combined. English professor and creative writer Tasha Haas will lead the writing workshops and offer creative support and guidance. More details can be viewed at linwoodcommunitylibrary.org/adultevents.html.