Tonganoxie Community Historical Society guest speaker to discuss state archives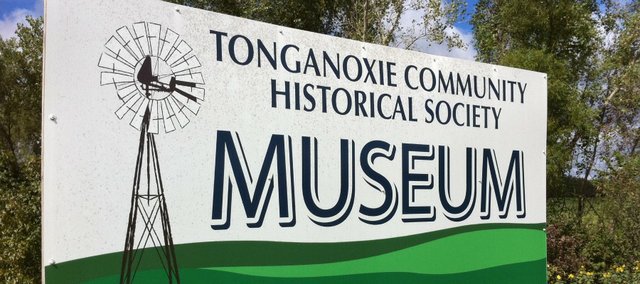 A state archivist will share letters from John Brown and even some Tonganoxie-related items during Tonganoxie Community Historical Society's Fourth Tuesday Program.
Matt Veatch, Kansas state archivist, will present virtual highlights from the Kansas State Archives collections 7-8:30 p.m. Tuesday in the Reno Methodist Church on the TCHS campus, 210 W. Washington St.
Veatch also will discuss the future of the archives and offer some hints on how people can preserve their own digital memories for generations to come.
TCHS presents the program on various topics the fourth Tuesday of each month except in June, July and December.