McLouth runner takes 6th in 2A state cross country race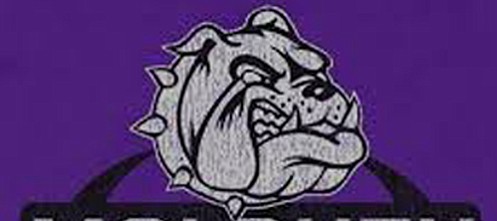 A McLouth High runner placed in the Top 10 at Saturday's Class 2A state cross country meet in Wamego.
Freshman Reagan Calrk placed sixth in the girls race. She finished in 20 minutes, 46.1 seconds.
Teammate Baylee Wolfe wasn't far behind. The sophomore placed 12th with a time of 21:17.6.
In the boys race, rreshman Jared Plake placed 26th and finished in 18 minutes, 23.1 seconds.
Sophomore August Forsberg placed 37th with a 18:43.8 time.